Outlooks Hair Salon Welcomes Back Wheaton College Students & Faculty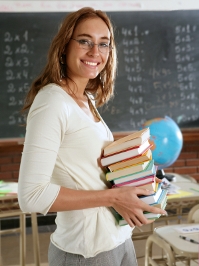 Outlooks Hair Salon welcomes the students and faculty of Wheaton College back to school for another semester of learning and growing. Over the years, we have serviced many, many Wheaton College students and faculty members whether it was hair cut, coloring, perm, skin care, manicure, pedicure or waxing. We love seeing both familiar faces and new faces as each semester commences.
Please call 508-285-5208 or use the contact us form to inquire about special product offerings, to book an appointment or ask a question. Or just drop on by (we are only a couple of miles away) and say hello ... we'd love to see you.