Outlooks Hair Salon - Hair and Skin Care Products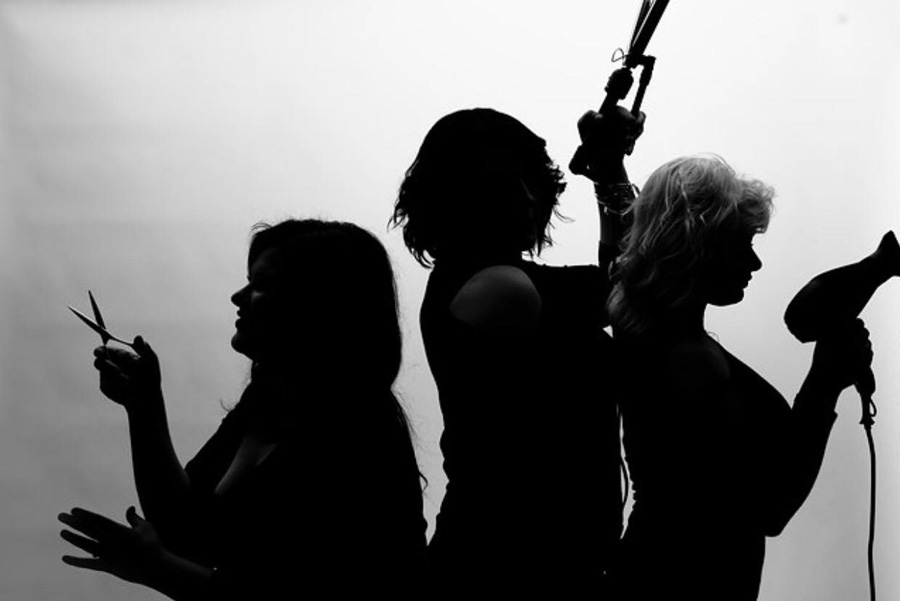 We offer a wide selection of shampoos for all hair types, hair conditioners, detanglers, color care, perm care, hair gel, hair spray and hair foam products, as well as thermal protectors and hair straightening products. To see a complete listing of our hair care, skin and makeup products with relevant prices, please click the product selector list.
Outlooks Hair Salon does everything possible to make things convenient for our customers. In accordance with that philosophy, you can place orders for these products either via email (orders@outlookshairsalon.com) or by phone at 508-285-5208 to be picked up at your convenience or after your next hair care appointment. We will have your order ready for payment and pickup.
Current Special
Brighten up your summer with an Ombré, Balayage, or Colormelt.
Long lasting, little commitment, color options.
Hours of Operation:
Sunday and Monday - Closed
Tuesday - 10:00am - 7:00pm
Wednesday - 9:00am - 7:00pm
Thursday - 1:00pm - 6:00pm
Friday - 9:00am - 7:00pm
Saturday - 9:00am - 3:00pm